Driftwood LNG LLC, owned by Tellurian Inc., is hoping to develop a liquefied natural gas (LNG) production and export facility on the west bank of the Calcasieu River, south of Lake Charles, Louisiana. The proposed terminal, if ever completed, could export up to 27,600,000 tonnes of LNG per year. Yet after years of delay, Driftwood continues pushing the timeline for achieving a final investment decision farther into the future, now claiming it will occur sometime in 2022.

Financiers, justifiably wary of investing in LNG export facilities, should avoid gambling with Driftwood. The World Energy Outlook 2021 report from the International Energy Agency concluded that meeting international climate goals requires that "no new fields or export projects are developed, and natural gas prices fall to the marginal cost of delivering LNG from existing and under-construction projects." Thus, investing in new LNG export facilities, like Driftwood, could mean billions of dollars in stranded assets and long-lasting reputational damage.

Earlier in 2022,

Tellurian reported a narrower loss

for the year that was aided by higher prices for its natural gas and natural gas liquids. They posted a loss of $114.7 million, or 28 cents per share, for the year ended Dec. 31, compared to a loss of $210.7 million or 79 cents per share in 2020. Tellurian's loss per share for the year was larger than analysts expected, according to Refinitiv.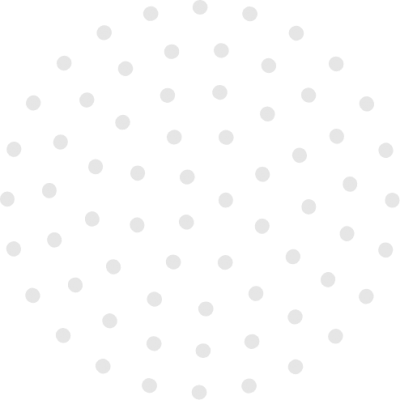 DRIFTWOOD LNG IS A BAD FINANCIAL INVESTMENT
Driftwood claims its medium-term offtake deals with energy traders Gunvor, Vitol, and Shell are sufficient to allow it to proceed with construction. These deals, however, only cover about 80% of Driftwood's slimmed down "first phase." (Driftwood was approved to build up to five liquefaction plants at the facility, but given its limited financial support, is currently pursuing only a smaller version of the first two.)
Investing in LNG with Tellurian is risky — A California investor named Chris Parker sued Tellurian Inc Chairman Charif Souki, accusing him of fraud related to an agreement over the company's stock. "Charif Souki made a clear promise to Chris Parker – a promise that Souki broke, and that in retrospect it appears he never intended to honor," Matthew L. Schwartz, a lawyer for Parker, said in a statement.
All of the other LNG export terminals operating in the U.S. were first backed by long-term, 20-year offtake contracts that provided lenders confidence that they would get repaid. Without firm long-term contacts, Driftwood amounts to a speculative $12 billion bet on a project that will take years to build and will depend upon the notoriously volatile international gas market to eventually reward investors.
TELLURIAN'S CREDIBILITY IS QUESTIONABLE
Tellurian's pattern of financial difficulties further exacerbates Driftwood's vulnerability. In 2020, Tellurian laid off 40% of its employees. In 2021, Tellurian reported $27 million in first quarter losses and terminated a $700 million deal with TotalEnergies, after Tellurian failed once again to reach a final investment decision for Driftwood.
Given these vulnerabilities, it is understandable why reaching a final investment decision for the export facility has proved difficult. Tellurian still cannot find sufficient investors for its proposed terminal, which is projected to cost $12 billion. And the fact that the company is forced to patch together medium-term offtake deals, rather than securing traditional long-term contracts, further demonstrates the precarious nature of the investments in this proposed LNG export facility.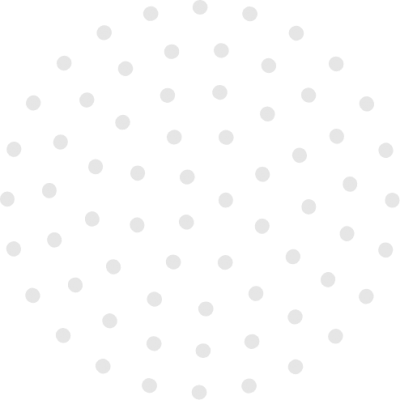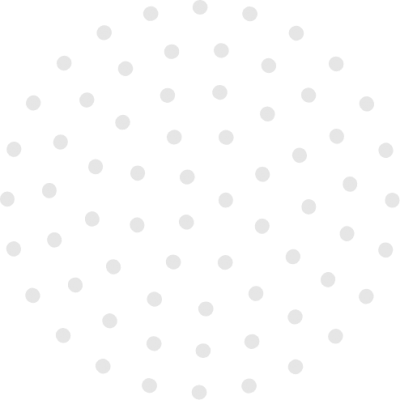 DRIFTWOOD LNG INVESTORS FACE REPUTATIONAL DAMAGE
Driftwood, like all LNG export facilities, would pose an immediate danger to the surrounding community. These terminals flare and vent noxious chemicals into the air, pollute nearby water sources, and can cause deadly accidents. To liquefy natural gas, export terminals use dangerous hydrocarbons such as propane, ethylene, butane, and pentane. These chemicals are extremely flammable, and have the potential to explode, putting workers and nearby communities at risk.
For all of these reasons, frontline communities and environmental justice advocates are bringing increased public scrutiny and opposition to LNG export proposals. In April 2021, 243 groups called upon President Biden and his administration to bring an immediate end to the export of LNG from the U.S. In October 2021, an international advocacy group projected anti-fossil gas messages onto the U.S. Department of Energy headquarters "to shine a light on the alarming path ahead as the US is set to become the largest exporter of liquid fossil gas by 2023." As international opposition to liquid fossil gas grows, potential Driftwood financiers would expect to see themselves suffer a corporate backlash.

The Climate Community Opposes Driftwood. Here's Why.
Safety & Environment
The rapid expansion LNG exports is a massive source of climate pollution, including carbon and methane emissions, and LNG export terminals contribute to that problem while harming surrounding communities and blocking development of renewable energy overseas. Although LNG is marketed as a better alternative to coal, after accounting for processing, liquifying, shipping, and methane leakage, the life cycle emissions footprint of LNG rivals coal. Besides producing methane emissions that cause climate change, gas contributes to air pollution that can cause premature death.
Environmental Justice
-
Communities of color and those with low household incomes make-up approximately 38 percent of the people living within three miles of proposed LNG facilities. For these frontline communities, public health is undermined by the air pollution from LNG processing, including particulate pollution and pollutants such as benzene and mercury compounds, volatile organic compounds, ammonia, sulfuric acid, sulfur oxides, and nitrogen oxides.
Climate Change
+
Health
+
IEEFA Report: Despite Hype, Tellurian's LNG PlansFace an Uphill Battle
Is Tellurian's Driftwood LNG Plant Making Real Progress, or Blowing Smoke?
By Brad Williams, Spitfire Energy Advisors, and Clark Williams-Derry, IEEFA Energy Finan

ce Analyst
Gas Run Aground
Published | March 2022
A new wave of projects to expand the United States' liquefied natural gas (LNG) export capacity is facing stiff headwinds, according to a survey of 21 proposed LNG terminals by Global Energy Monitor (GEM). New projects are struggling to find financiers and buyers, as projects are set to confront competition from lower-priced international producers, pressure from cheap renewables, and tightening climate commitments.
Learn more